DemoJam - Bring out your demos! (CLOSED)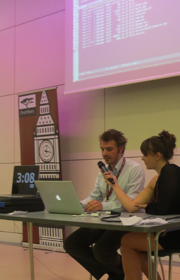 2014 Winner
The winner of the XML London 2014 DemoJam was Jung Eunhee from 3Ksoftware!
---
Do you have a cool technical demo that you'd like to show?
Perhaps an awesome project you've been working on?
Or perhaps a fun little bit of code?

Whatever you've got, we'd love to see it!
Competition and Rules
You get 300 seconds - or 5 minutes to demo whatever you want,
There just has to be some XML (or RDF) in there somewhere!
Tip: Not essential, but a touch of humour generally gets some bonus points.
We've got a microphone, a screen and wifi. Just bring yourself and your laptop.
Prizes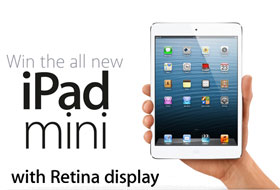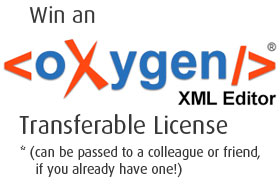 Everyone's a winner!, but the Demo that gets the most applause and cheers from the audience wins the choice from an iPad mini or an oXygen licence. The remaining prize goes to the runner up. We'll also announce the winning entry here on the XML London website with links to your demo or project (if available).
Taking part
If you would like to be part of the DemoJam, please let us know by e-mail with the title of your demo and a brief outline of what you will demo.
3 remaining slots are available. Once they're gone, they're gone.